Performance
AoT + Universal + Lazy loading = The dynamic tryo
Angular ships with both Just In Time and Ahead Of Time compilation support, Server side rendering (also known as Angular Universal) and Lazy Loading modules.
The combination of those features are a clear win over previous versions of the framework.
Maintainability
Based on TypeScript decorators, Javascript modules, and RxJS observables, Angular has the building blocks in place.
A component system is the core of modern UI development. Angular solved components so well that you can rely on them to build really complex and scalable projects.
With our templates you will also get:
Nice and clean separation
Models and ViewModels provided to easily feed your UI with data. Keep your code clean and maintainable with the clean separation provided by our template.
Full responsive + Mobile experience
Our Angular templates are crafted to provide optimal viewing and interaction experience for a wide range of devices.
Full SaSS Support
Our Angular ready-made applications provide an extensible theming architecture to easily adapt the template to your brand colors and styles.
Angular ships a super solid and stable framework you would love to work with. That stability and maturity enabled us to craft awesome templates that combine at the same time Angular Universal (Server Side Rendering), ahead of time compilation, lazy loading and a solid bundling config using the power of the Angular CLI.
Bootstrap is the most popular CSS framework in the world for building responsive, mobile-first projects on the web.
Tons of examples using material design components for every-day use cases.
Support is delivered by the same engineers that crafted the templated in a timely manner.
We listen. You have a voice on the future improvements of our angular templates. At the end, these are products for the community, we let you shape them towards your interests.
Become an Angular EXPERT
We are committed to help you learn and keep up to date with the rapid pace of technology and frameworks changes.
We have reviewed the Angular Learning path and defined an exhaustive content calendar that we will be publishing in our tutorials section.
Angular Tutorial: Learn Angular from scratch step by step
Angular step by step tutorial covering from basic concepts of Angular Framework to building a complete Angular app using Angular Material components. We will go through the main building blocks of an Angular application as well as the best practices for building a complete app with Angular. Also, this tutorial shows how to setup your development environment and workflow so you can start developing Angular apps right away.
Angular Forms and Validations
We created this angular forms tutorial to help you learn everything about Angular forms validations in angular apps. These angular forms examples are updated using the best (coding) practices to build Angular apps with Material Design.
How to use Charts in Angular?
When it comes to implement visualizations and charts in Angular there are plenty of considerations before you start writing the first line of code. We carefully reviewed many of the charting libraries available and shared our analysis on the top three Angular chart libraries. In this post we exposed all the gotchas for you to make an informed decision and avoid underestimating the effort of building visualization use cases in Angular.
Sours: https://angular-templates.io
Sing App Angular
Angular Admin Dashboard Template
A license grants you a non-exclusive and non-transferable right to use and incorporate the item in your personal or commercial projects.
If your end product including an item is going to be free to the end user then a Personal License is what you need. If you want to build multiple applications either for you or your client then you need to buy multiple licenses. An Developer License is required if the end user must pay to use the end product or paid services or goods are delivered via your application.
License Type
Personal
Developer
Number of end products
1
1
Use in a single end product
Use in a multiple end products
Use in a free end product
(More than one end user allowed)
Use in an end product that's sold
(An ability to have multiple paying users)
Personal Application License
Your use of the item is restricted to a single application. You may use the item in work which you are creating for your own purposes or for your client. You must not incorporate the item in a work which is created for redistribution or resale by you or your client. The item may not be redistributed or resold. You may not charge users for using your application.
Developer Application License
Your use of the item is restricted to a single application. You may use the item in work which you are creating for your own purposes or for your clients. You are licensed to use the Item to create one single End Product for yourself or for one client (a "single application"), and the End Product may be Sold and users may be charged for using it (e.g. you are building a SAAS application).
In case if you need any clarifications considering licenses feel free to contact us via email: [email protected] or raise your question in our forum - it is more likely to receive an immediate response.
Sours: https://flatlogic.com/templates/sing-app-angular
Angular Project Templates
Angular is the premier JavaScript framework developed by Google for building applications that live on the web, mobile, or the desktop.
Angular .NET Core and .NET Framework Single Page App Templates #
The templates below have been bootstrapped with the latest angular-cli tooling that's seamlessly integrated into ServiceStack's Recommended Physical Project Structure.
See the documentation in each project for more info on features of each template:
Angular 9 SPA Template#
.NET 5.0 Angular 9 project generated with Angular CLI.
Browse source code, view live demo angular-spa.web-templates.io and install with x new:
Create new Angular Project for .NET 5.0:
Create new Angular Project for .NET Framework:
Angular HTTP Client #
The Angular template uses Angular's built-in Rx-enabled HTTP Client with ServiceStack's ambient TypeScript declarations, as it's often preferable to utilize Angular's built-in dependencies when available.
ServiceStack's ambient TypeScript interfaces are leveraged to enable a Typed API, whilst the helper lets you reuse your APIs Route definitions (emitted in comments above each Request DTO) to provide a pleasant UX for making API calls using Angular's HTTP Client:
Angular4 and Material Design Lite SPA Template#
.NET 5.0 Angular4 and Material Design Lite Webpack App Template:
Browse source code, view Live Demo angular-lite-spa.web-templates.io and install with x new:
Create new Angular 4 Project for .NET 5.0:
Create new Angular 4 Project for .NET Framework:
TechStacks#
TechStacks is an AngularJS App that lets you explore TechStacks of popular StartUps using your favorite techology
Features #
TechStacks is based on a Bootstrap template with client-side features:
HTML5 Routing to enable pretty urls, also supports full page reloads and back button support
Same Services supporting both human-readable Slugs or int primary keys
Responsive design supporting iPad Landscape and Portrait modes
Preloading and background data fetching to reduce flicker and maximize responsiveness
Disqus commenting system
Chosen for UX-friendly multi combo boxes
and some of TechStacks back-end features include:
Sours: https://docs.servicestack.net/templates-angular
💥 Angular ng-template - Introduction to Angular Template Partials
Start your Angular project using a pre built template
Introduction
In this section you will learn how to get install Parse and started with an Angular 8 App in 5 easy steps.
At any time, you can test the app built with this tutorial by clicking here.
Prerequisites
To complete this tutorial, you will need:

An app created on Back4App.
Node Package Manager installed in your system.
Basic knowledge in Angular.
Step 1 - Install the Angular CLI
You're first going to need to install the Angular CLI (Command Line Interface) tool. The CLI helps you to start new Angular project as well as assist you during development. In your terminal, please type the following line:
Step 2 - Get the template
Download the template at our GitHub repository. You can do that using the following command line:
Navigate to the folder of your project and install all dependencies by running the following command:
Step 3 - Update the app's credentials
Update the strings values for and to set up the app's credentials. Parse JavaScript SDK uses these settings to connect your app to Back4App servers.
Go to your app Dashboard at Back4App Website and click on Server Settings.
Find the Core Settings block and click on Settings. Need help? Take a look at these steps to find your keys
Copy your App Id and Javascript Key and return to your project's folder.
Go to > > and paste your keys.
Step 4 - Test your connection locally
Start the project by running .
Navigate to .
Wait until the login screen appears.
Create an example user by clicking on the register button.
Step 5 - Upload your code to the Back4App server
To deploy your app with Back4App, you first need to proper build your app. Use the following command to compile and build your app to a directory:
$ ng build
Then, you need to upload the created directory to the public folder of your Cloud Code. In order to do that, choose one of the options to deploy:
Step 5.1 - Deploy via CLI
To upload through Back4App Command Line Interface, you take a look at these steps.
Step 5.2 - Deploy via Dashboard
In order to upload the code via Back4App visual interface, go to your App's Dashboard at Back4App website and click on Cloud Code Functions.
Click on button and select all the files of the directory. Move them to and then click , as shown here:
Finally, to deploy your app, see the Back4App Web Hosting Tutorial.
It's done!
At this point, you have learned how to get started with Angular apps.
Sours: https://www.back4app.com/docs/js-framework/angular-template
Template angular app
CoreUI delivers everything you need to build modern, beautiful, responsive apps.
Reduce Your Time to Market
Save thousands of development hours by using ready-made, reusable, and commonly used widgets and UI components. Moreover, CoreUI Angular Admin Template is delivered with a ready-to-use environment, so you don't have to waste time configuring the project. All build scripts and tools are ready to use out of the box. With CoreUI Template you can start a new project in a minute!
Bootstrap
CoreUI Angular Admin Panel is 100% compatible with Bootstrap, but Boostrap based components have been built from scratch as true Angular components, without jQuery and unneeded dependencies. If you are familiar with Bootstrap but you demand something more than it provides, then CoreUI Angular Admin Panel is an answer.
Responsive, Mobile & Cross-Browser Compatibility
Handle all the specific browser, device, and OS issues take an awful lot of time, which takes you away from your main goal. CoreUI's responsive components save you let you save thousands of dollars on cross browsers tests. Give your users a seamless experience by delivering apps that works on all major devices, browsers, and operating systems.
Open source with Enterprise level of support
CoreUI Angular Admin Template originates from open-source, but we are a professional team, working full time to make our products perfect in every detail. Usage of open-source products distributed by a professional company gives you advantages of both open-source and commercial products (maintenance, paid professional support, and additional features).
Easy to use
UI Components and Widgets are written with readability in mind, they are comparatively short and easy to understand, so reading them is not a pain in your ass. This one is useful if you really want to understand the component by reading it or making changes. The same this makes the library a good foundation on which you can easily make your own components library.
No design skills required
CoreUI Angular Admin Template is based on CoreUI Components Library with beautifully handcrafted UI Components designed by team of our experienced designers. You don't have to be a designer to create beautiful responsive apps.
More components, more styles, more themes, and premium support.
Go Pro
You're in good company. CoreUI PRO powers thousands of apps at some of the smartest companies around the world.
Create data-rich responsive web apps, and speed up development time by up to 50%
Components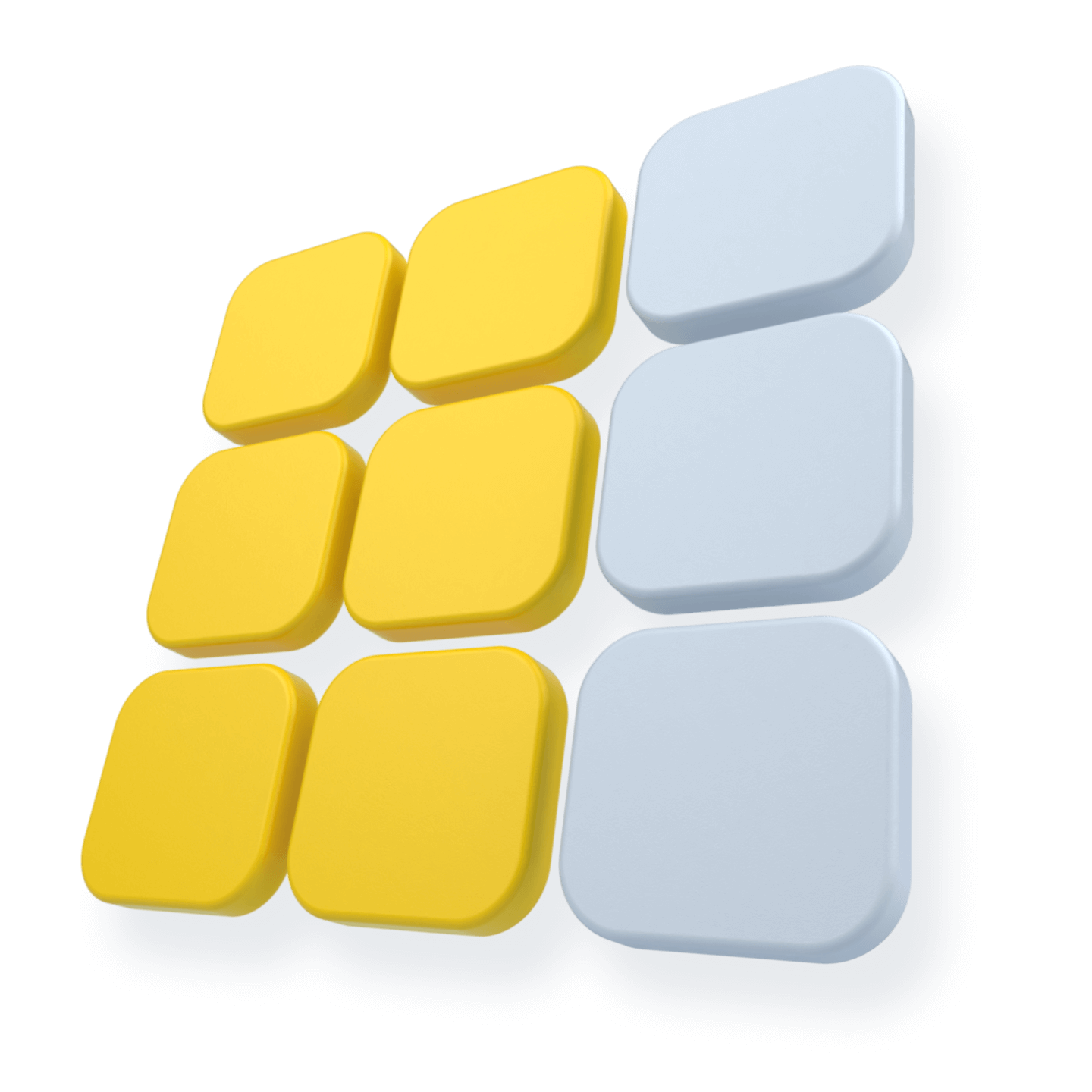 Buttons & Notifications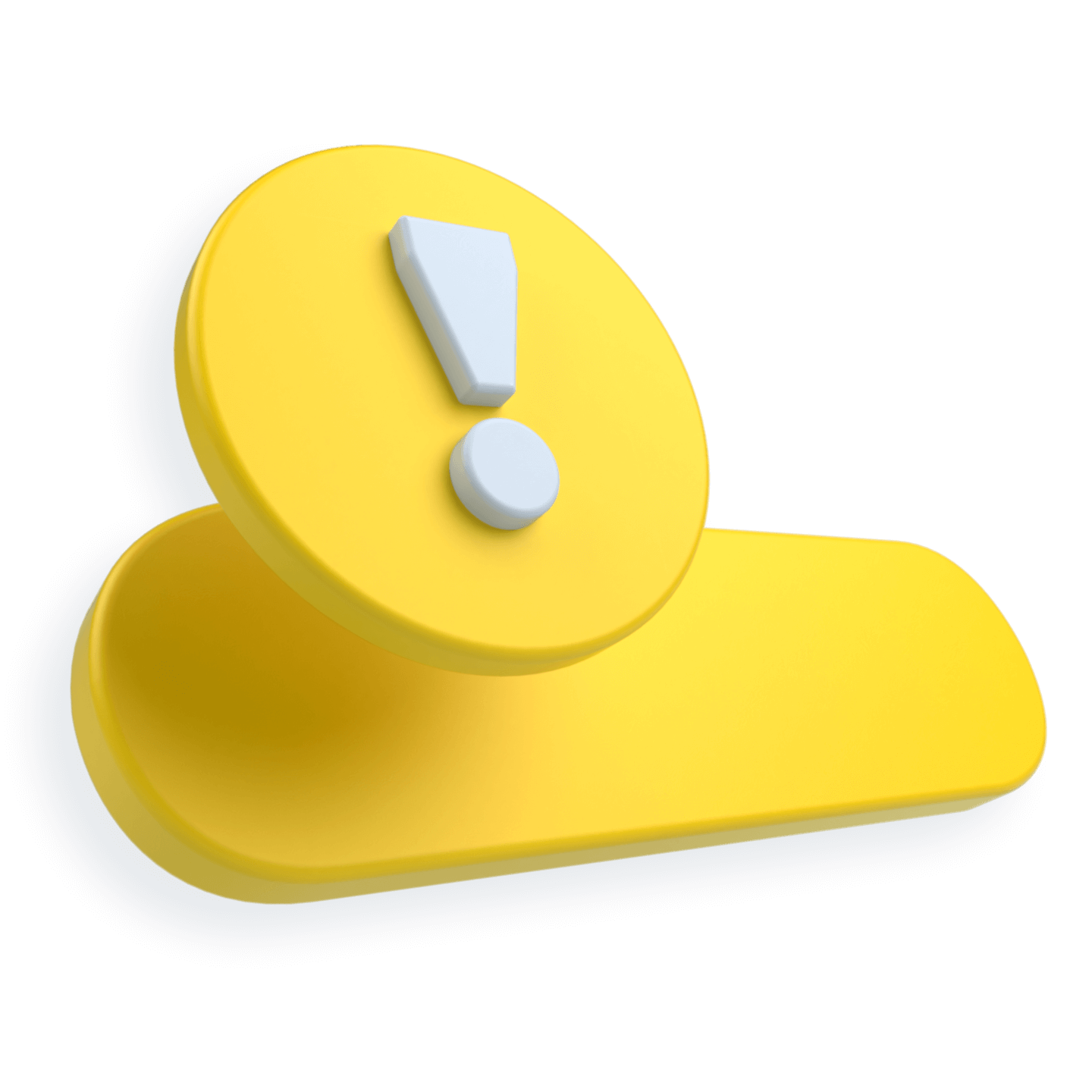 Charts, Forms & Notifications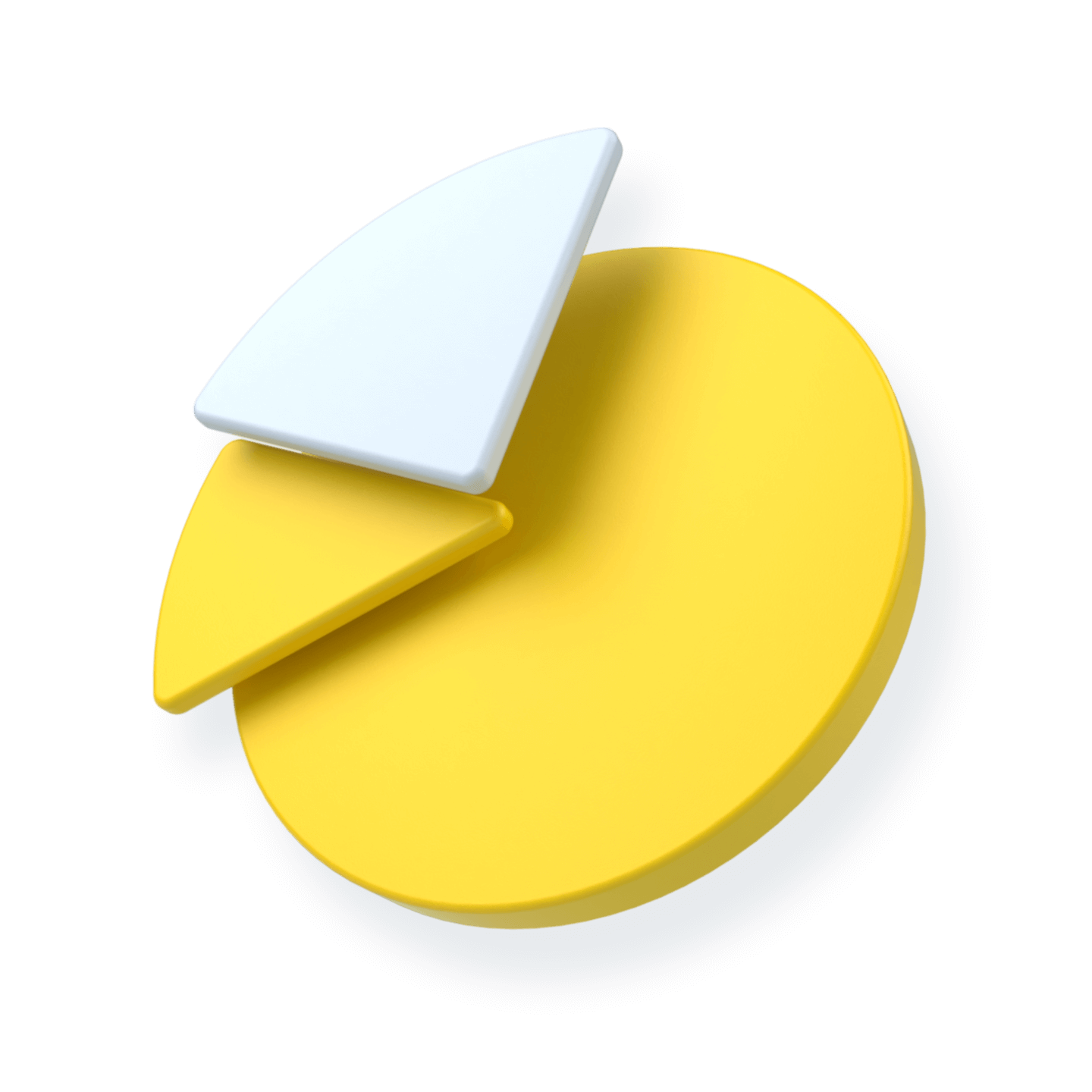 Plugins, Widgets & Editors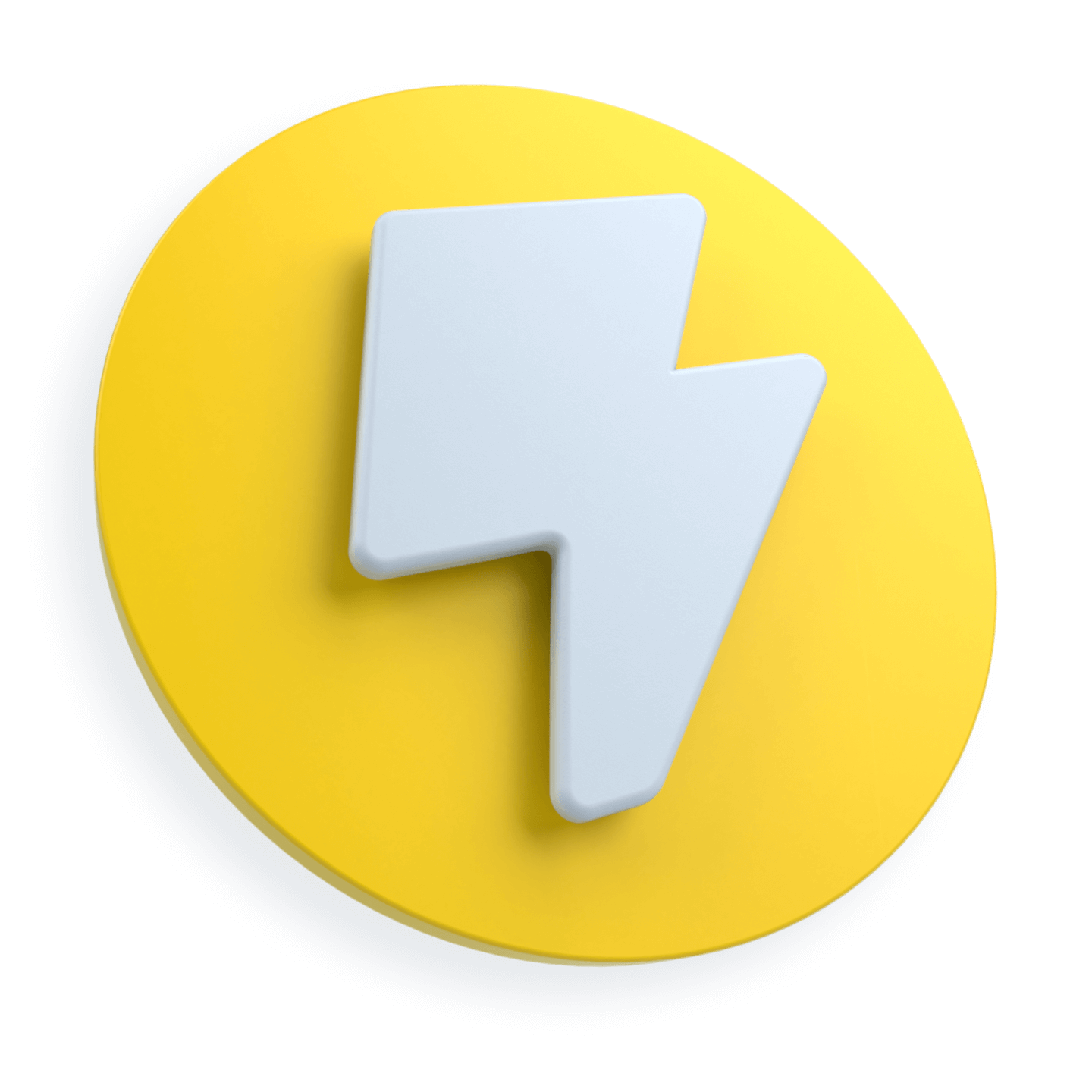 Extra components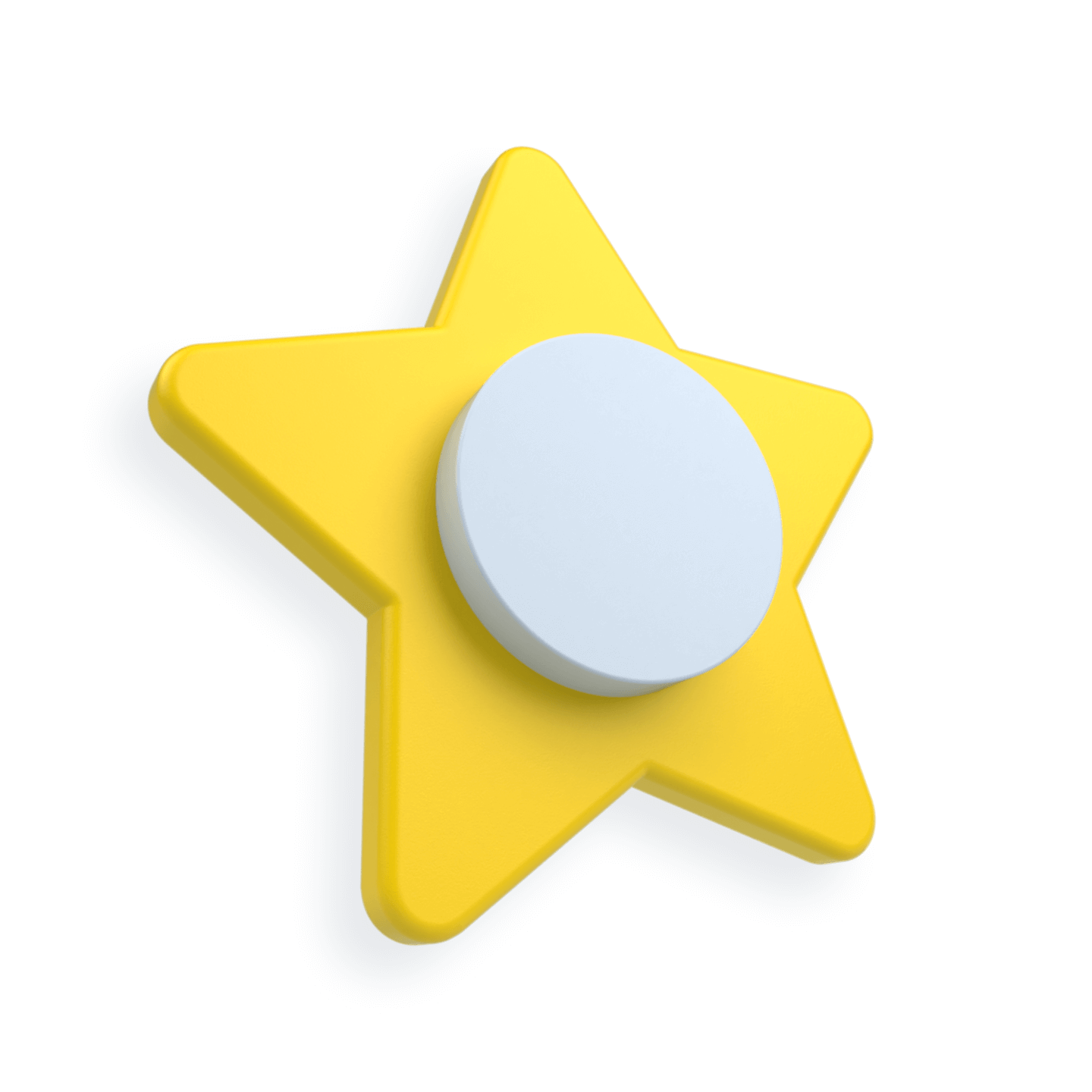 Get CoreUI PRO
CoreUI FREE Components
CoreUI PRO Components
Plugins (Calendar, Maps, etc.)
UI Kits (Email App, Invoicing)
SCSS source files
TypeScript source files
Themes
Default (Gradients, and Elevation System available only in CoreUI PRO)
Dark
Templates
CoreUI Free Angular Admin Template
CoreUI PRO Angular Admin Template
CoreUI PRO Angular Admin Template Starter
Support
Community Support
Human Tech Support
Long-term support
Access to private GitHub repository*
* Available only in "Enterprise Subscription"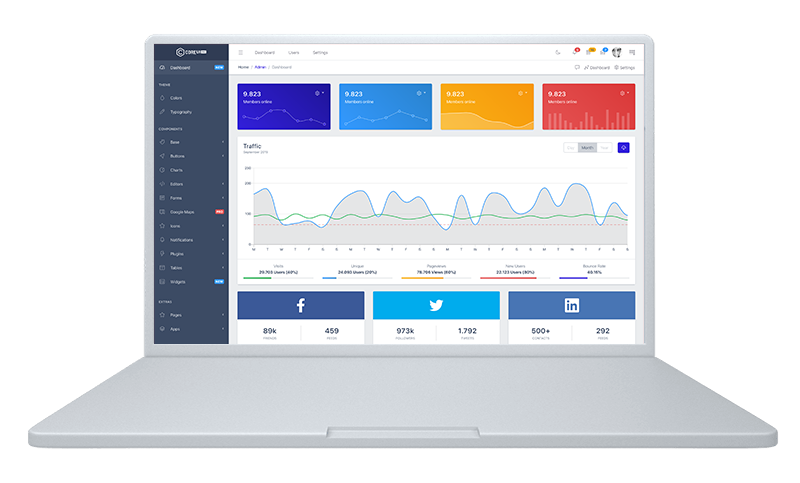 Sours: https://coreui.io/angular/
1 hour challenge: Angular E-commerce template integration ⏰
Hello Andrey. - the girl hesitantly stammered into the phone, after a couple of seconds of silence. - I'm glad that you recognized me Vera. - the man said mockingly.
Now discussing:
She got up and sat down again as he continued to suck on her breasts. Annie sat Clark down beside them. Knowing what she wanted, Clark kept his cock straight. Her labia parted to the side, and his head penetrated into the hot vagina. Like his brother, Clark squeezed the woman's tits and began to lick them.
1351
1352
1353
1354
1355